FET's Annual Conference and Exhibition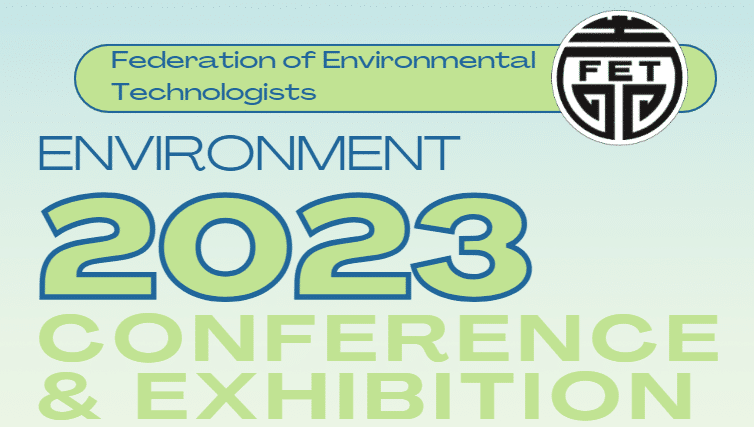 The Federation of Environmental Technologists (FET) Conference & Exhibition features professional development courses, panel discussions, and other educational opportunities for environmental, health and safety professionals. Metiri Group is pleased to sponsor and attend this event in order to advance developments surrounding the health of people and our planet.
Join us Wednesday, Nov. 1 at 6:00 p.m. for this year's FET Social, sponsored by Metiri Group.