Press Release:
Synergy Environmental Lab
is now Metiri Group
Synergy has been conducting state-of-the-art environmental testing for over fifteen years and is located in Appleton, Wisconsin. The purchase of Synergy supports Metiri's ambition to be the first choice for environmental analytical laboratory services.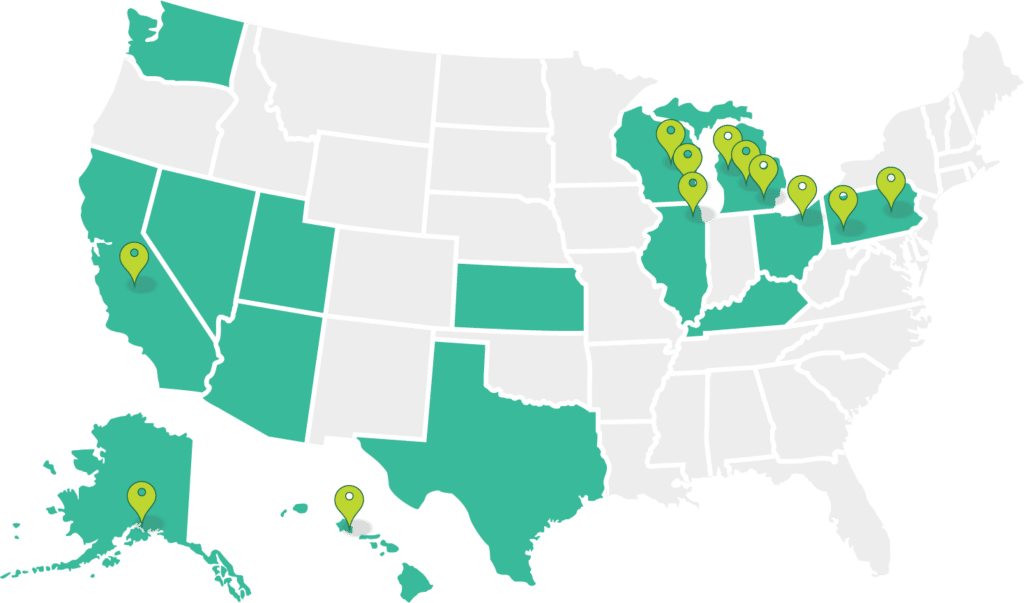 The same team is still here to support you and can be reached by phone or by filling out the contact form.
Fill out the contact form below and someone will be in touch shortly.