There are jobs – and then there are careers. At Metiri, you will have the opportunity to work with talented scientists, chemists, laboratory analysts, and leaders to provide meaningful change to our communities.
We are committed to powering decisions that will sustain and improve the toughest environmental challenges our world is facing today.
Come join us. Please send your resume to human-resources@metirigroup.com or see below for open positions.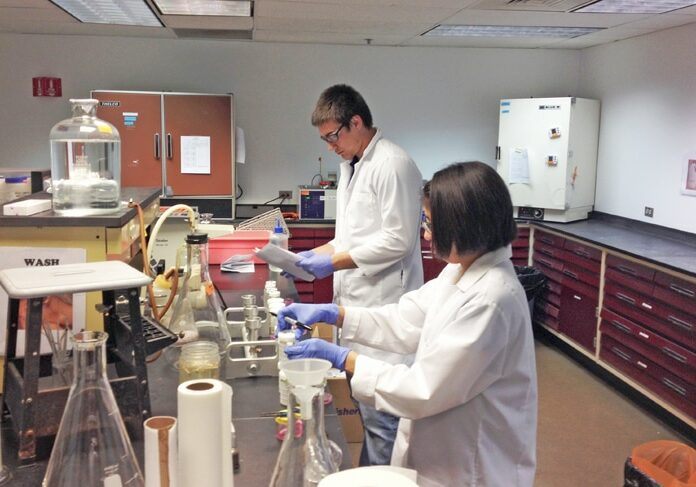 Our values form the foundation of our culture.
We live these values in the following ways:

Enthusiasm for challenges

Opportunities for growth and development 

Occasions for appreciation and celebration