To use laboratories as a tool to inform decisions that improve the lives of people and our planet.
Laboratories generate unique and essential data sets to support the development of healthy communities, clean environments, and responsible stewardship.
From soil to water to air, we can handle the matrices that drive our collective health.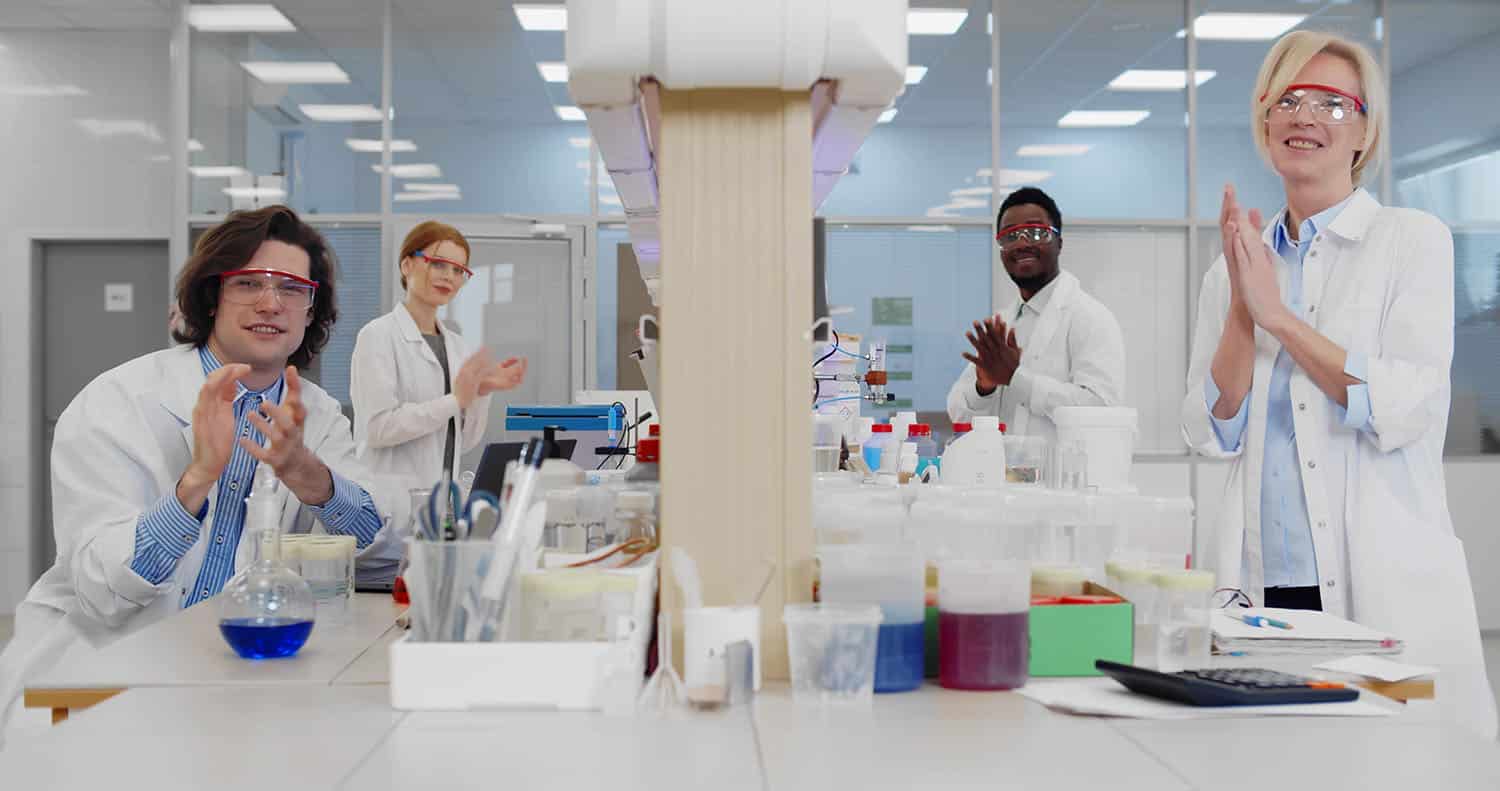 Scientific rigor must be coupled with superior attention to the specific needs of our clients. Science, data, the environment, and progress can coexist by pursuing better testing to inform decision-making.
To that end, we're partnering with laboratories with distinct legacies of service and excellence to build the leading laboratory platform for the future.
We're strengthening systems, building resiliency, and opening new channels for growth and opportunity for our partners, all while respecting the integrity and individuality of the legacies in whose care we've been entrusted.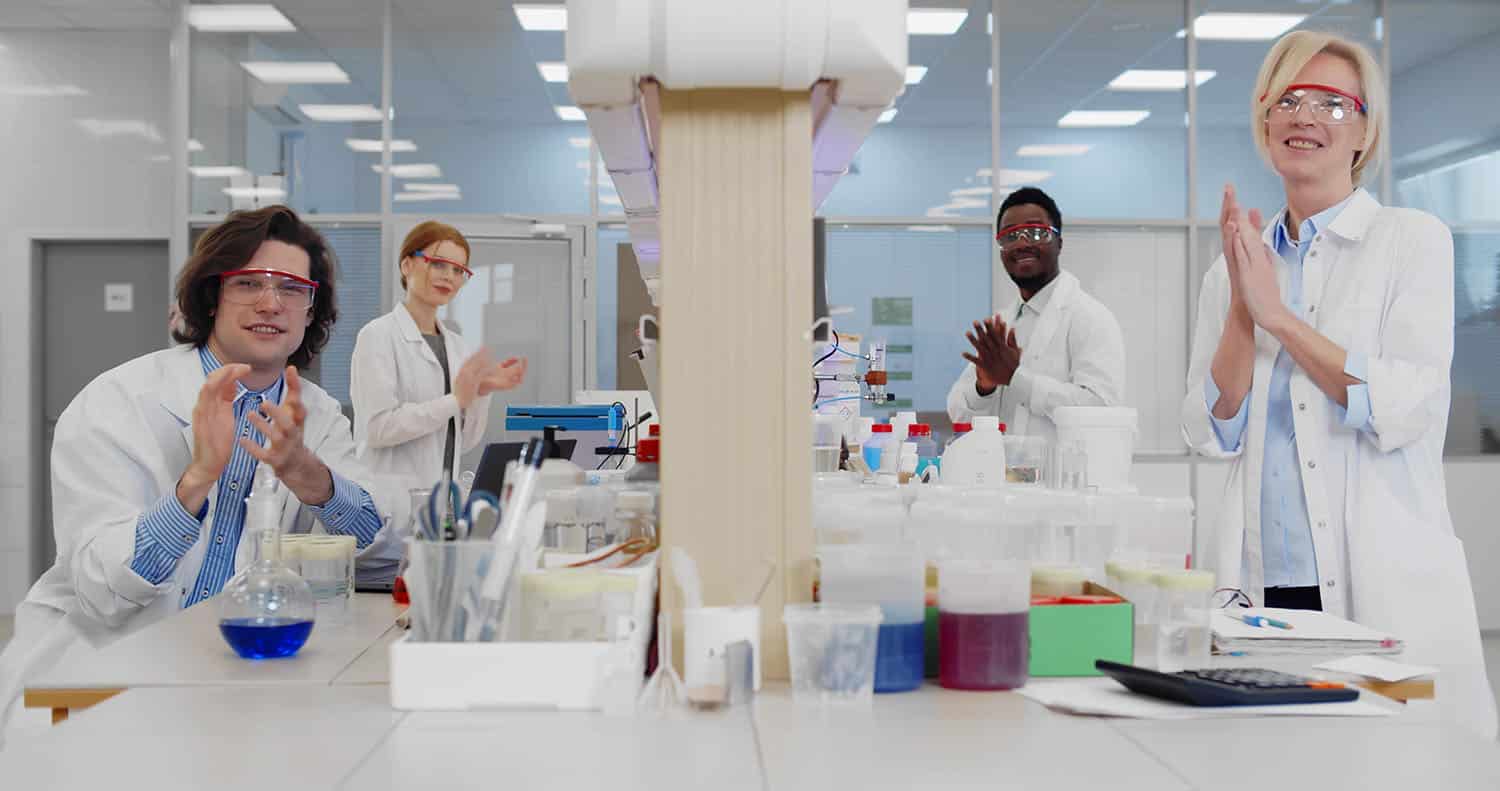 Our values form the foundation of our culture.
We live these values in the following ways:

Enthusiasm for challenges

Opportunities for growth and development 

Occasions for appreciation and celebration