Mark your calendars for another exciting Omaha Post Industry Day conference. Join your colleagues from across the A/E/C industry for two days of education, training, and networking opportunities.

The American Institute of Professional Geologists (AIPG) Michigan Section 2023 Environmental Risk Management Workshop to be held June 13-14, 2023, at the Ralph A. MacMullen Conference Center in Roscommon, Michigan. AIPG provides high-quality technical training that focuses on practical application and case studies for environmental professionals. Bringing together a broad base of topic expertise and…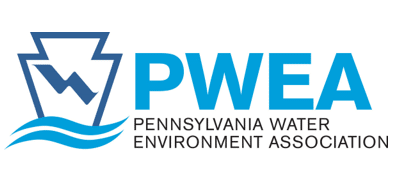 PennTec 2023 - PWEA (Pennsylvania Water Environment Association) Annual Technical Conference & Exhibition. PennTec is and has always been the cornerstone of the educational, informational and networking opportunities offered by PWEA.