Our commitment to sustainability is core to our being.
Sustainability drives our strategy.
Our work product is the analysis of our natural environment, be it water, soil, or air. We seek to understand its health, and consequently, the data we provide informs how we improve its health for future generations.
In addition, we have an obligation to support the health and well-being of our planet and its people. We support that obligation through the adoption of innovative and sustainable operating practices and solutions in partnership with our clients, colleagues, and communities.
Across the spectrum of sustainability and impact, we see powerful opportunities for contribution.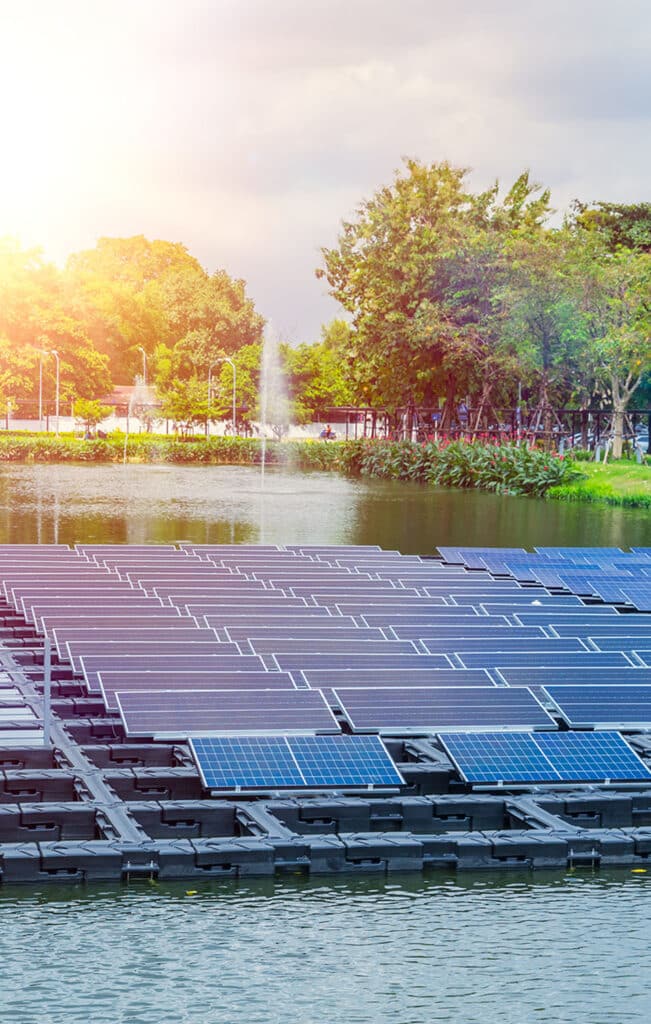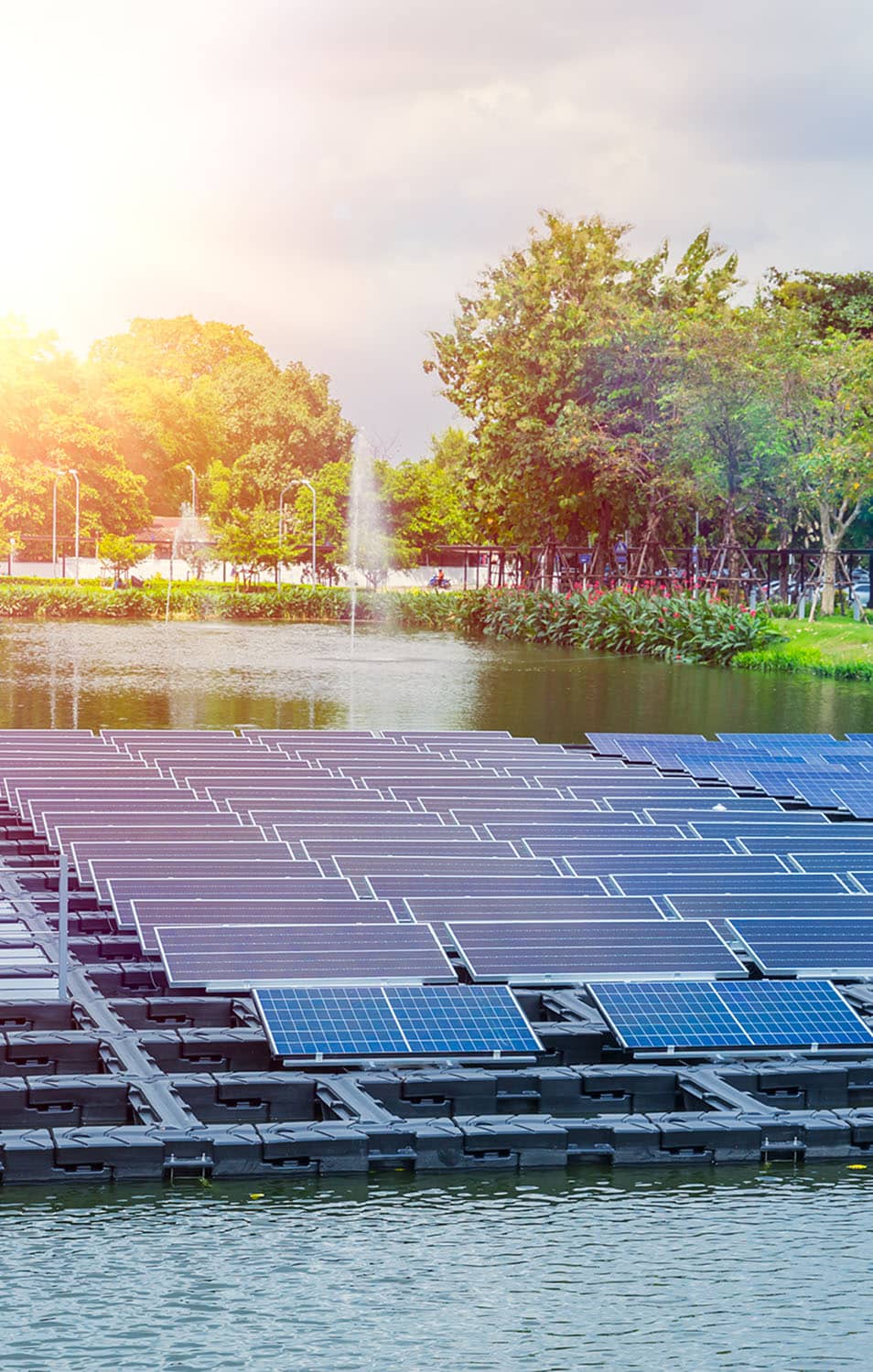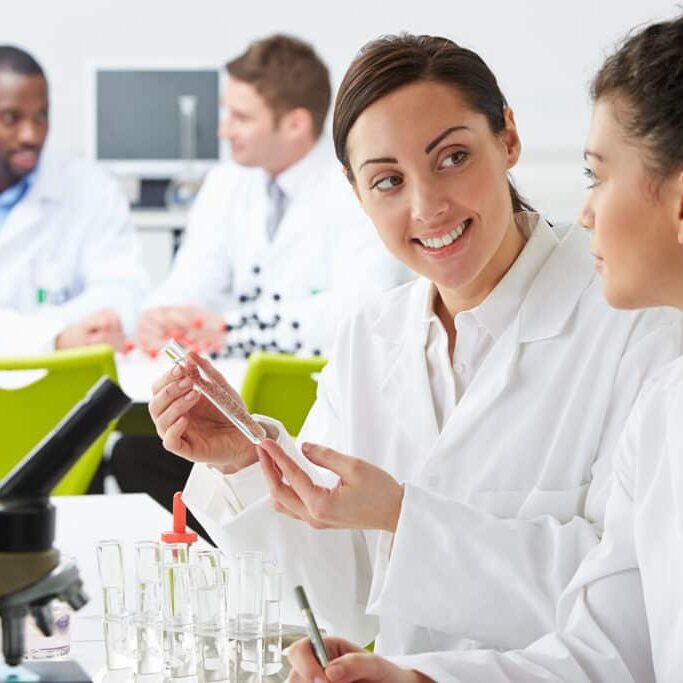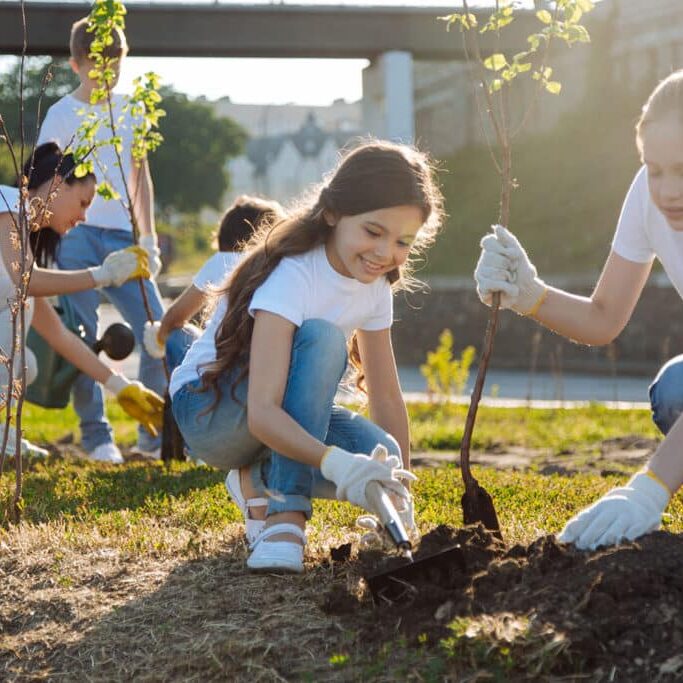 As we enhance and strengthen our Sustainability Program, we're seeking a variety of partners with whom we can work in concert to amplify our impact and accelerate our progress.