Air testing is essential to maintaining a healthy and natural environment for our planet. Metiri Group is committed to the highest standards and continued development of our air testing services offering.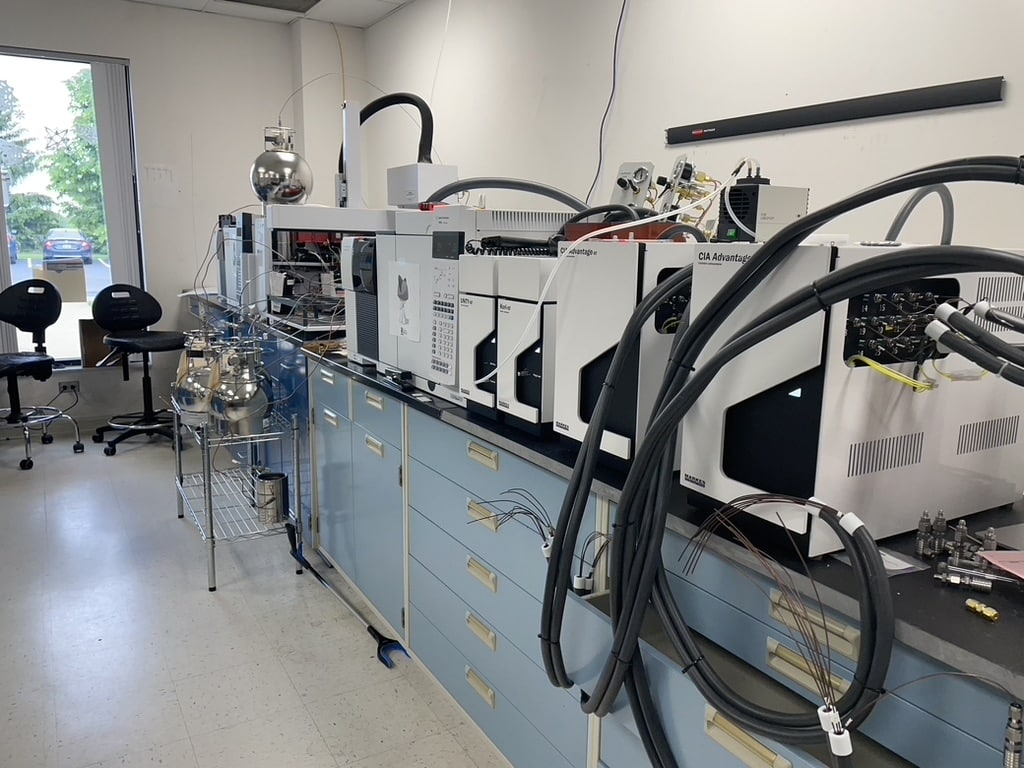 Air testing is constantly evolving and the Metiri Group is ready for the challenge. Emerging issues such as TO-15 require continued research and development to improve testing methods and findings to help our clients.
Metiri Group has years of experience working on commercial air sites and providing testing services.
Beyond testing, the Metiri Group has experts to help you talk through and strategize tackling the toughest testing issues you will face in the field and help you solve air testing problems.