By joining the team at Metiri Group, you're choosing to partner with scientists, environmental professionals, and other leaders who share a passion for supporting improvements to the environment in our local, national and global communities.
This shared passion binds us together and supports our culture of teamwork and collaboration in pursuit of sustainable solutions.
Our commitment to diversity, equity, and inclusion is firm. Partnering with clients who share our values allows us to foster belonging and celebrate our differences in the workplace.
We invite you to learn more about the opportunities at Metiri Group. To do so, please send your resume (with cover letter) to Human Resources and we will be pleased to follow up with you.
If there are specific positions listed below that interest you, please click the link to learn more and follow up directly through those posts.
We look forward to meeting you!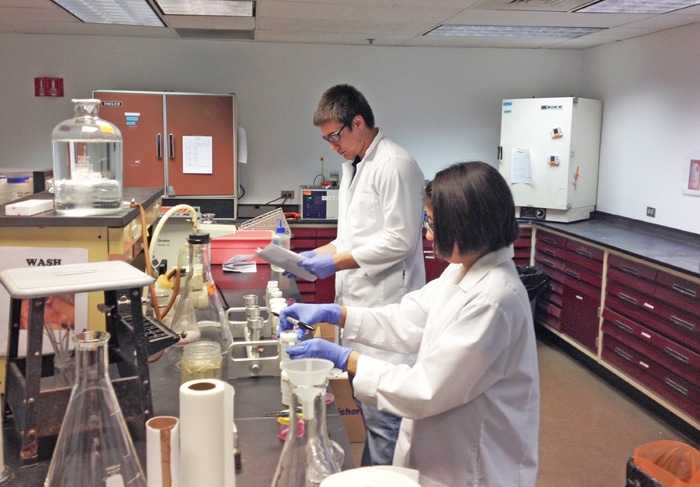 Our values form the foundation of our culture.
We live these values in the following ways:

Enthusiasm for challenges

Opportunities for growth and development 

Occasions for appreciation and celebration