Job Title: Semi-Volatiles Manager
The Semi-Volatiles Manager reports to the SV Group Leader and supervises the Semi-Volatiles team in the day-to-day operations and quality systems.
Job responsibilities include:
Directly manage, lead, and mentor staff to work independently.

Ensure that quality standards are met.

Provide clients with high-quality analytical testing of water, soil, and air samples.

Work with Agilent and Thermo GC-FID, GC-ECD, and GC-MS as well as LC-MS/MS and EPA methods for PCBs, SVOCs, and PFAS.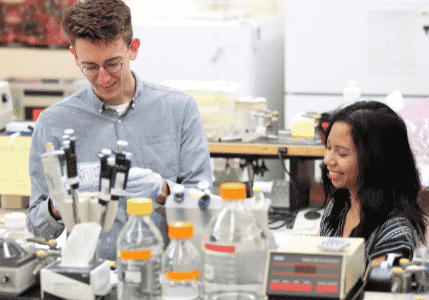 Education:
B.S or M.S in Chemistry preferred.